Sailing
Sailing in the breathtaking mountain scenery of Lake Garda. The best inland area for beginners, advanced and professionals.
Sailing courses
basic, advanced, & private courses
"Wind and waves are always on the side of the better sailor."
Sailing offers
Trips with skipper and taster offer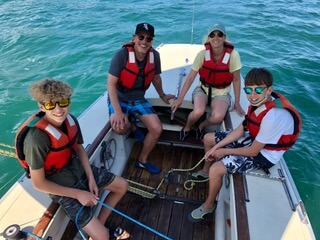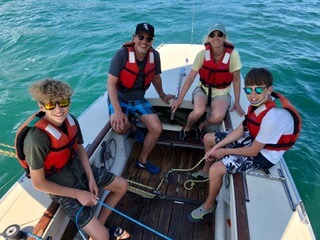 The basic sailing course
.
€ 290,-
Description
Total duration: 12 hours over 4 days.
The basic course is suitable for beginner of all ages. Every week a course starts from Tuesday to Friday, from 11:00 to 13:30 or 15:30 to 18:00. Once you complete the course you have the opportunity to get VDWS basic license. Additional costs: 35 €
Weekend course- Intensive course, Friday to Sunday
Lesson Details
The light south wind that blows from 11:00 has perfect conditions for the beginners training. We start with the practical training with the sailing instructor on board. You will learn how to surf, the materials needed and the sailing theory step by step with a lot of water time. As soon as the first basic maneuvers have been learned, with the consultation of the instructor, the boats will be at your disposal for another 1/2 hour for free practice. On Thursday, you will sit the theoretical and practical exam. You will receive the internationally recognized VDWS or VDS sailing basic license for dinghies.
With smaller groups the time of the lessons can be shortened, because the learning progress is faster. The extra time can still be fully used with free sailing.
Teaching content
Day 1: Cast off & mooring, sailing and steering on different courses, tacking, theory of wind, sail position, courses to the wind and practical content.
Day 2: Deepening of mooring and casting off, steering & tacking, dinghy jibe, Q-tack, courses downwind, theory on sailing on different courses, teamwork and sail position, physical forces and practical relevant content.
Day 3: deepening of jibe and courses before the wind, Q-tack and man over board, rights of way, safety and nature protection as well as practice-relevant contents.
Day 4: Vdeepening of all maneuvers, variants for casting off and berthing, jibing and sailing under different sails (including reefing), theory exam, sailing excursion, conclusion with presentation of the VDS or VDWS diploma / dinghy basic sailing certificate, free sailing.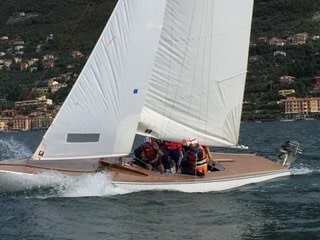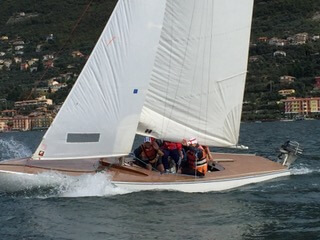 The Sailing advanced course
€ 220,-
Description
Duration: 6 hours over 3 days.
Suitable for sailors who have completed the basic course and have a VDWS / VDS sailing license and want to refresh and improve their skills. Every week there is a course from Tuesday to Thursday. Daily course times: 14:30 to 16:30.
Lesson Details
The content of the course builds on the basic maneuvers of sailing, or on the existing advanced level. After a refresher, topics such as trim, optimal cruising, sailing under different sails, reefing systems, capsize training, foresailor/steersman harness, single-handed sailing, optimal sailing on a skid (catamaran), gennaker/spinnaker sailing, downwind flyer (catamaran) and sailing from 4 Bft. upwards will be covered.
It is possible to get further advanced certificates (VDWS level system) with a VDWS basic certificate.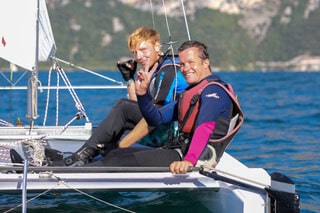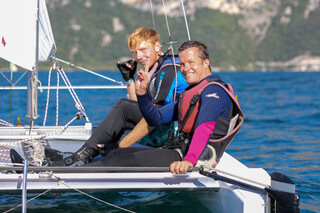 Sailing Private Course
from € 80,-/h
Description
Just you and your instructor, who will teach you at your own personal pace and level.
Lesson Details
To progress quickly, we will go to the best wind area according to your ability and train 1 to 1 on the sailboat. Training on children's or single-handed dinghies (e.g. Laser) will be accompanied by a motorized trainer boat.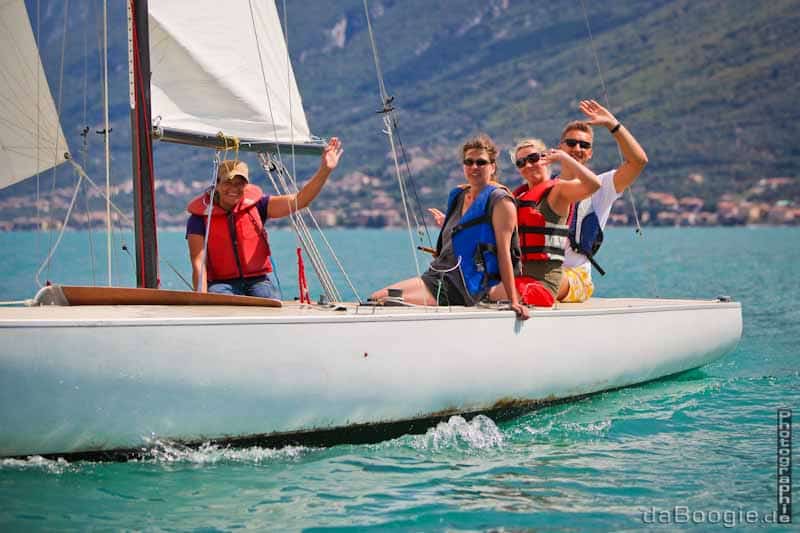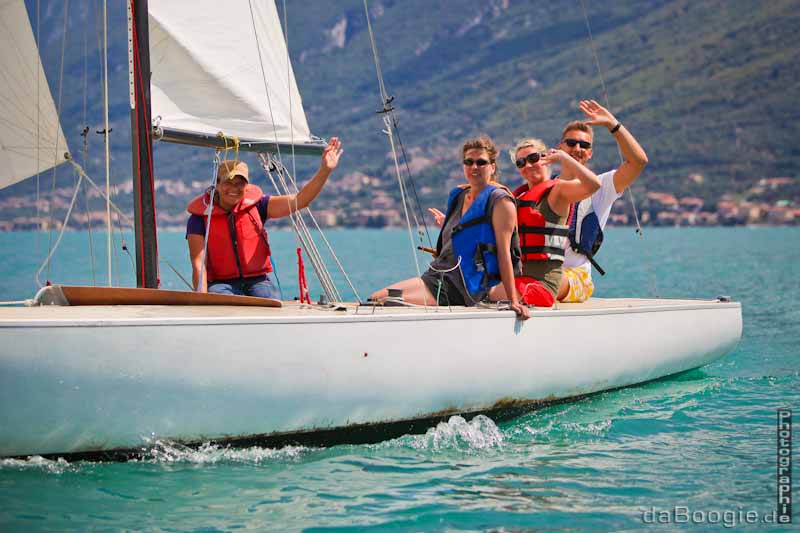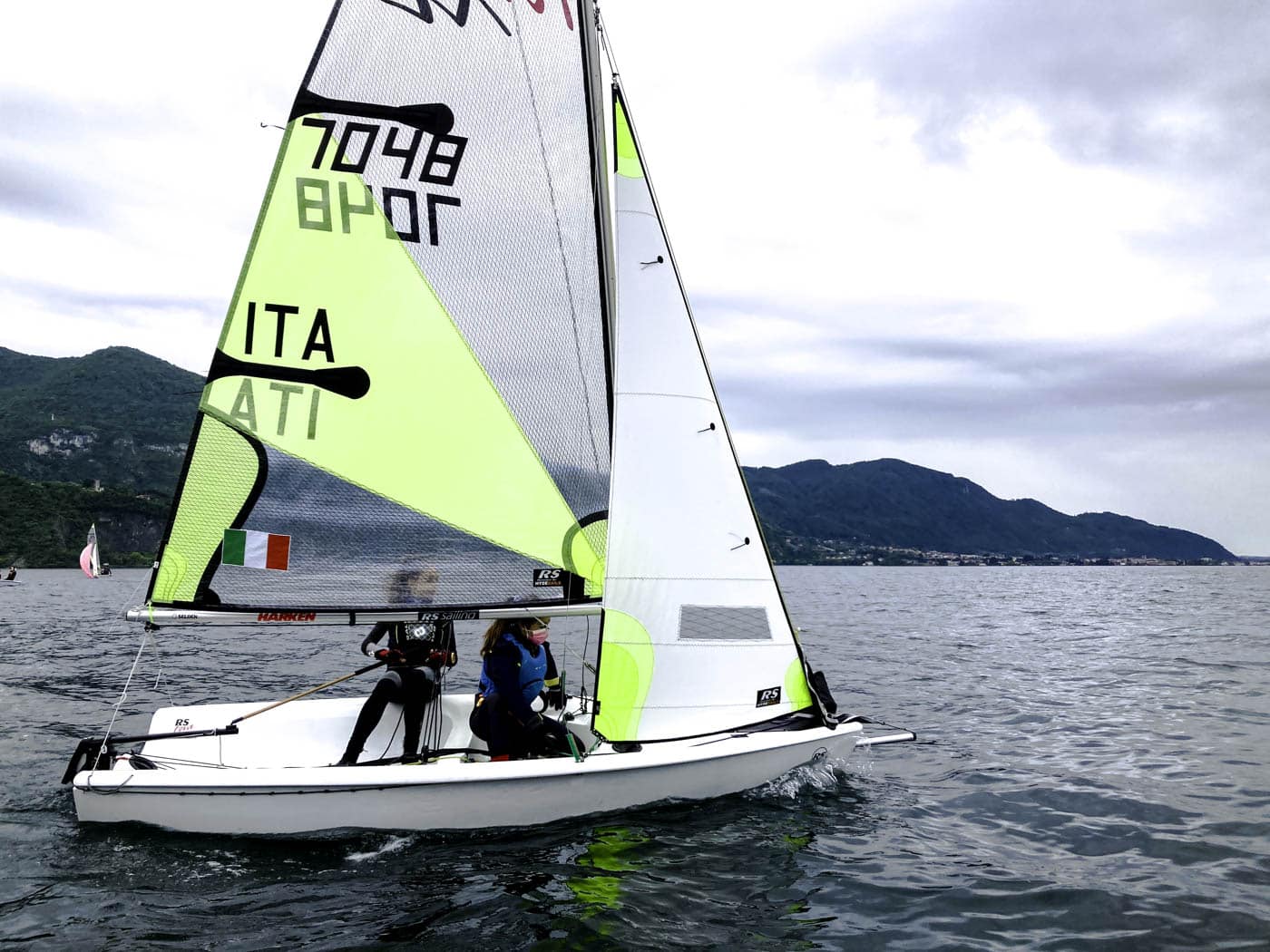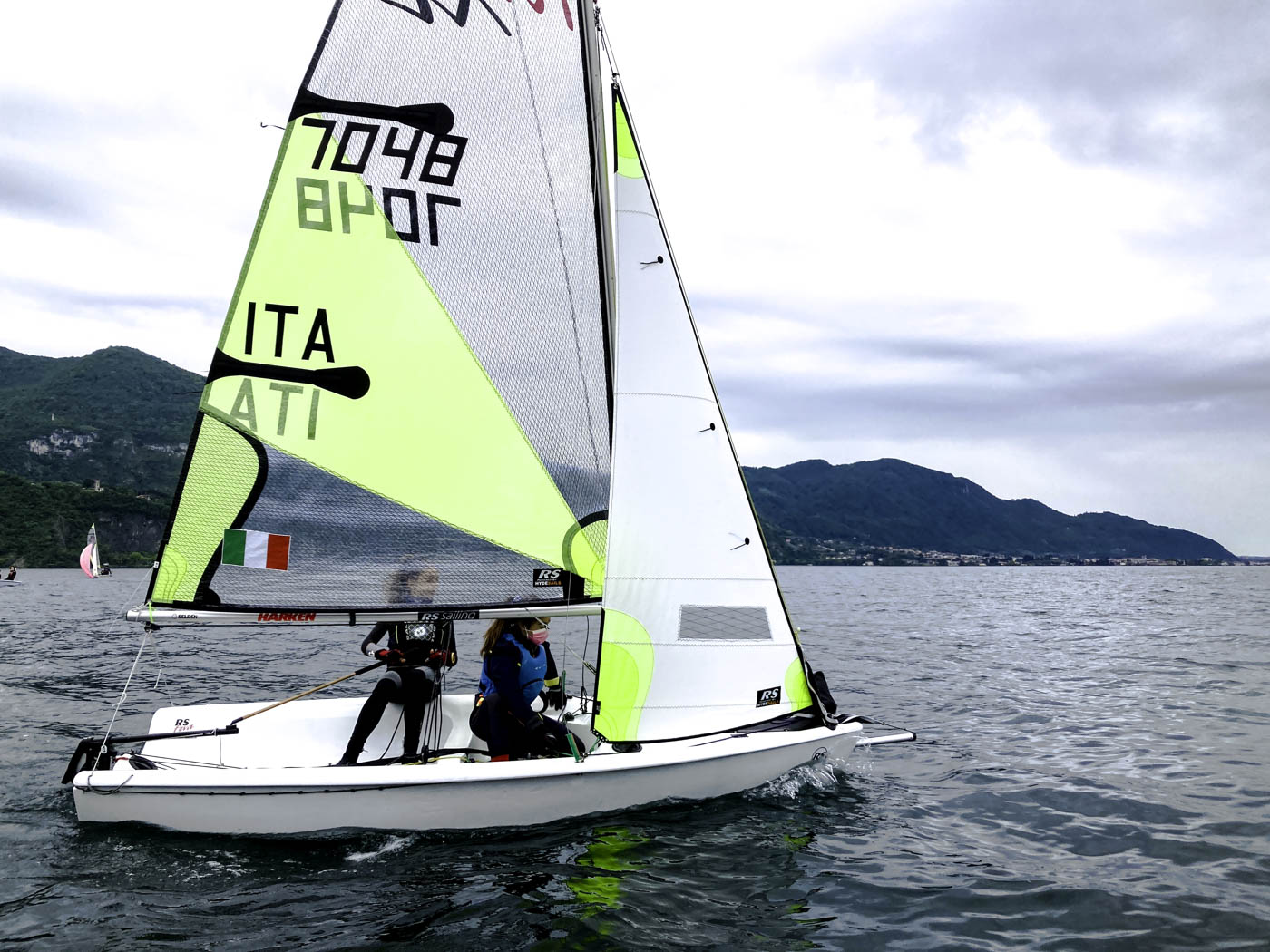 Sailing kids course
Dinghy or catamaran
€ 220,-
Description
Every week from Tuesday to Friday there is a Kids / Youngster sailing course from 11:00 to 13:00 or 15:30 to17:30.
Kids courses for children from 7-12 years. Youngster courses for children from 11 – 14 years.
The course can be completed with the VDWS Kids / Youngster sailing dinghy or catamaran basic license. Additional costs: € 35,-.
Lesson Details
The children's sailing courses are more playful and child-friendly, with the aim of introducing children to sailing with fun and ease. All basic maneuvers are learned from casting off and docking to steering, tacking, capsizing and jibing.
The Youngster sailing and catamaran courses are designed to be age appropriate with the goal of introducing children to sailing with fun and team spirit. All basic maneuvers are learned from casting off and docking to steering, tacking, capsizing and jibing.